Tuition Assistance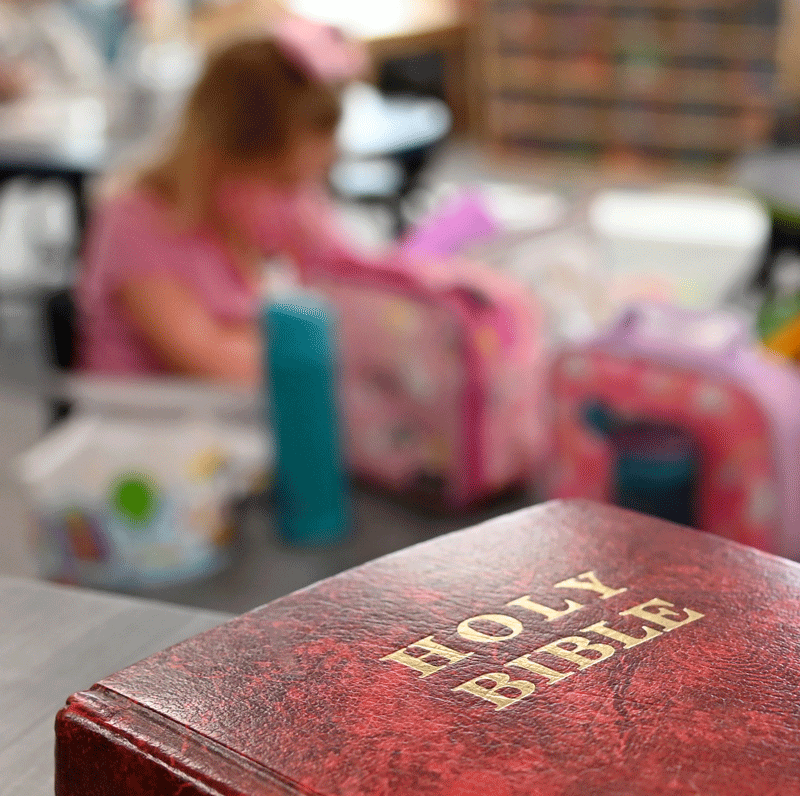 It is our goal at Notre Dame of De Pere to ensure that Catholic education is an affordable option for all. There are multiple options available to assist with tuition costs.
GRACE Tuition Assistance
Tuition assistance is available to families with children in grades K-8 through GRACE. You can apply for assistance at the time of enrollment.
Wisconsin Parental Choice Program
Notre Dame of De Pere is a participating school in the Voucher Program (also referred to as the Wisconsin Parental Choice Program). Students in K-8 who meet residency and eligibility requirements can apply to receive state aid for their full tuition. Click here to learn more, and please check back in December 2021 for information about the 2022-23 school year.
Wisconsin Tax Deduction for Tuition Expense
The Governor has signed tax legislation into law, giving Wisconsin taxpayers the opportunity to deduct private school tuition expenses from their taxable income. A subtraction from income is allowed for tuition expenses that are paid for at any of the GRACE schools. Parents/guardians are eligible for a maximum deduction of $4,000/child in grades K-8 and $10,000/child in grades 9-12. Students transitioning from eighth to ninth grade are eligible for both deductions. Any amount spent on tuition and book fees are eligible for the deduction. Book fees include digital books, such as laptops or tablet fee issued by the school.
Scrip
The Scrip Tuition Reduction Program offers families the opportunity to offset a portion of their child's educational fees by simply purchasing gift cards/certificates. It costs nothing to participate, and a percentage of the profits can be applied to outstanding educational fees.
Notre Dame Tuition Assistance
Tuition assistance directly from Notre Dame of De Pere may be available to certain families. For details, please call us at (920) 337-1115.